Thursday, September 27, 2012
Wishing you were here with us to celebrate your first birthday.
We love and miss you Isla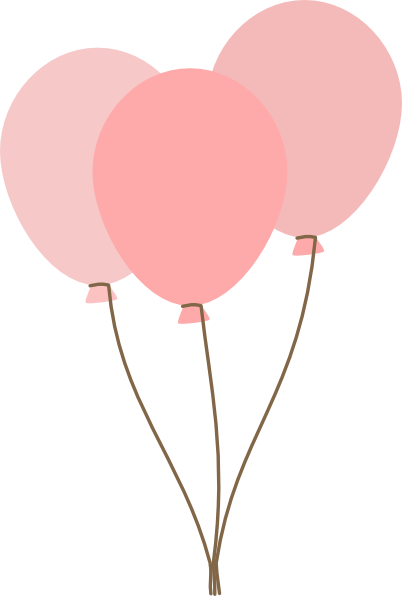 Friday, September 21, 2012
Time, it seems, usually flies. Especially when you have children. For instance, when Emma turned one, I didn't know where the time went. The months and milestones just rolled right by and I remember wishing life would slow down.
As I approach what should have been Isla's first birthday, her death and birth feel like so long ago. Perhaps it's because I wasn't living through all the milestones that occur during the first year of a baby's life and the rapid growth from month to month that seem to make time fly by. Looking back, I feel like a lot has happened since then. I went through a whole 8 week maternity leave, tried for 6 months to get pregnant again, then spent 11 weeks pregnant, just about a whole trimester, before learning I miscarried. Each of those events themselves seem like they lasted a lifetime. No wonder the year feels like it was long.
Now, as September 27th nears, I cannot help but be filled with a yearning for things to be different. To go back to exactly a year ago from now, when Isla was still alive, about to be born… and do something, anything that would have created a different outcome. I so wish I was planning her first birthday party.
To be honest, I feel a little overwhelmed, like I should have some grandiose plan to honor her on this solemn anniversary. Part of me feels like I should do some big thing – I don't know what – but that shouts to the world that Isla made a mark and that she meant something. We do plan on honoring Isla's memory by bringing a rose to the cemetery with a balloon for Emma to send up. She meant a lot to us, still does and always will.
Some only dream of angels. I held one in my arms.
This is a photo of Isla's Memorial brick at the cemetery where her ashes are buried. It has special meaning because it is a tribute to Isla from Todd, Emma and I, along with our parents, our siblings & their families. Isla is a very special daughter, sister, granddaughter, niece and cousin.
Sunday, September 9, 2012
I just learned that today is "National Teddy Bear Day"! Had I known earlier, I may have done more to celebrate Emma's beloved "Bear". Well, let me start at the beginning of his story…
My sister, Amy, who is 10 years older than me, worked at a store called Brian Alden in the Branhaven Plaza (Branford, CT). I believe she was 16 when she started, which made me only 6. My Mom and I used to visit her at the store on occasion. The store carried a variety of wood toys, stuffed animals and wood furniture and household items. It was a pretty great store! Anyway….2 years later, my sister was getting ready to leave for college….I don't remember the exact year….but it was mid 80's. I had come in to visit and fell in love with this bear. Fast forward to our annual family vacation at Higgins Beach in Scarborough, Maine. It was bedtime for me and I made my way to my bed, which was situated on the floor in my Mom and Dad's room b/c we were sharing a cottage with limited space. As I approached my bed I noticed the bear I had admired again and again, relaxing on my pillow! I really don't recall the rest of the details, but my sister bought that bear for me because she was leaving for college that Fall and felt her little sister needed a bear to comfort her during the lonely times. She was so right!
That bear sat on my bed for years to come, as a symbol of comfort. He travelled with me to Atlanta, GA in February 2001 when I moved out of my house to live with Todd. I kept him in my closet for 8 years before he was called to life again!
Emma was a year old. I had this bear in my closet that I thought she would like. That is a total understatement!!!!!!!!!!!!! I introduced her to bear and thus began a relationship that is still going strong today! She loved "Bear" from the moment she met him. She brought him everywhere and loved to pick at his fur for comfort and to help her fall asleep at night. When she started daycare at Bright Horizons, she brought bear and everyone got to know him!
Today, on this special day of Teddy Bear recognition…I would like to thank bear. He has truly been a source of unconditional love. Not only that, but he has carried his love through the ages….across families as a reminder of our love and bonds. As many times as I need to sew or patch bear up, I will. He is a special part of our family that defines tradition and love!